Haii... Haii..
How are you? I hope everythings gonna be OK.
Today, i'm gonna review about MAC Mineralize Blush in Band of Rose...
I got it from someone in
Femaledaily
member named Echal. Actually, i swapped it with my Bobbi Brown Pot Rouge in Pink Truffle & Lipstick.
With Flash....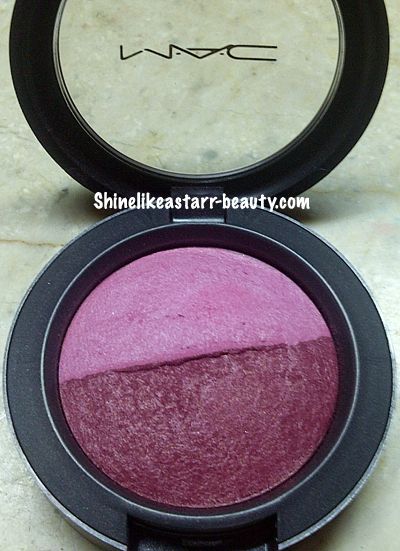 Without Flash...
The Swatches...
L-R: The dark and light part
With Flash...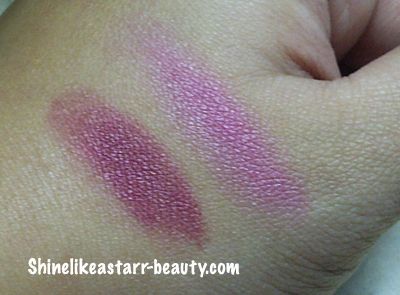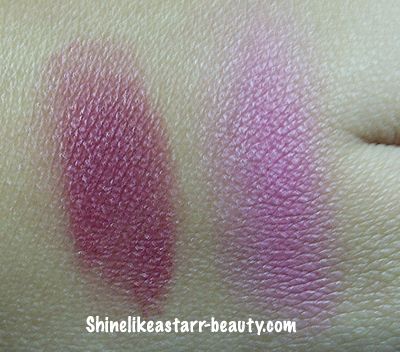 Without Flash...
*In My Opinion
Pros:
- The blush has a subtle glow
- Pigmented
- Easy to blend
- You get two blush colors in one pan
- Makes my cheeks glowy
Cons:
- Must apply with light hand. If it isn't, there will be a many products that stick on my cheek. So, it won't looks natural
- The color is too dark on me. Maybe it will fits in NC/NW 45 up
This is a true rosey-pink color with a blue undertones. This blush is include in "Cool" blush category. It will suits in every Cool undertone skin, and for me this isn't Warm at all. Pure Pink with a hint of plum. But basically this is pretty. It makes your cheeks look blushing and the effect of this blush is makes you feel so feminine yet girly. Also, this blush make us feel more mature, more elegant, more sensual, and yet classy.
Perfect for dating or just dinner with someone we love... (Valentine? Eeerrrr)
Will i Repurchase this again? Maybe NO. Because i'm not that girly girl. And the color is too dark on me. I want something softer than this. It's OK to wear pink, but i like pink blush with a hint of coral or peach. I'm neutral undertone. So doesn't matter if i wear whether it's Cool or Warm, as long as it suits on me...